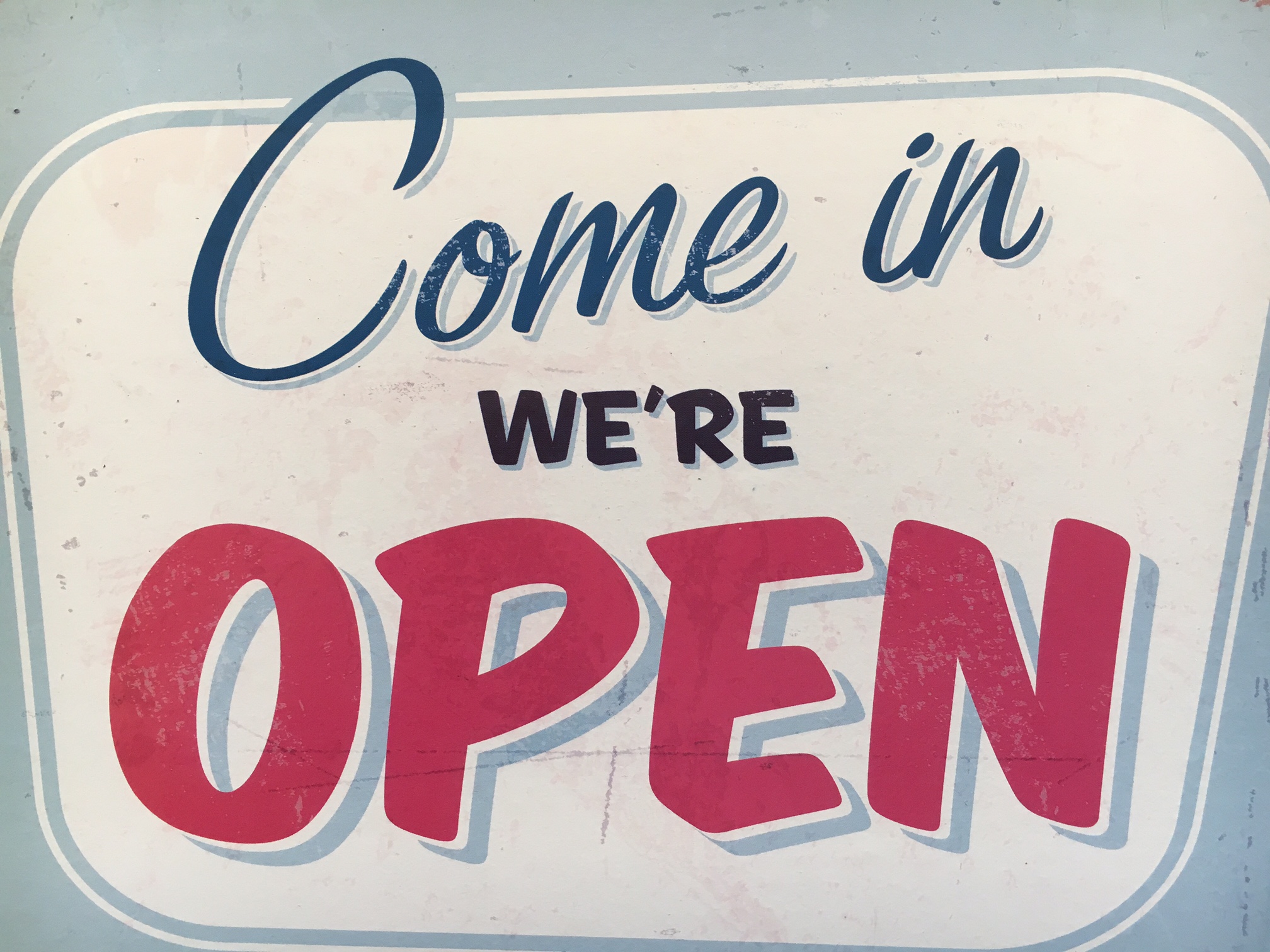 Notre salle de classe est située au chemin de Sous-Bois 6, à 1008 Jouxtens Mézery dans les locaux de la pépinière Baudat.
Accès en voiture:
Depuis Romanel / Cheseaux, descendre la Route de Neuchâtel jusqu'à la hauteur de la gare LEB de Jouxtens-Mézery et tourner à gauche pour prendre le chemin de Sous-Bois 6, continuer sur environ 200m et se parquer le long du chemin devant le panneau "Pépinières Baudat".
Accès en transports publics:   
Prendre le LEB et descendre à l'arrêt Jouxtens-Mézery. Traverser la route principale et remonter le chemin de Sous-Bois sur 200m environ.
Adresse :
The Ellis School of English est la principale école de langues dans la région de Lausanne-Nord, enseignant uniquement l'anglais à tous les niveaux. 
The Ellis School of English, C. Ellis
Telephone: 079 896 88 89
Postal address
Chemin du Brit 1, 1032  Romanel-sur-Lausanne
Electronic mail
Information: ese@ellis-school.ch

Téléphone: 079 896 88 89
Adresse postale
Chemin du Brit 1,  1032 Romanel-sur-Lausanne
Courrier électronique
Information: ese@ellis-school.ch