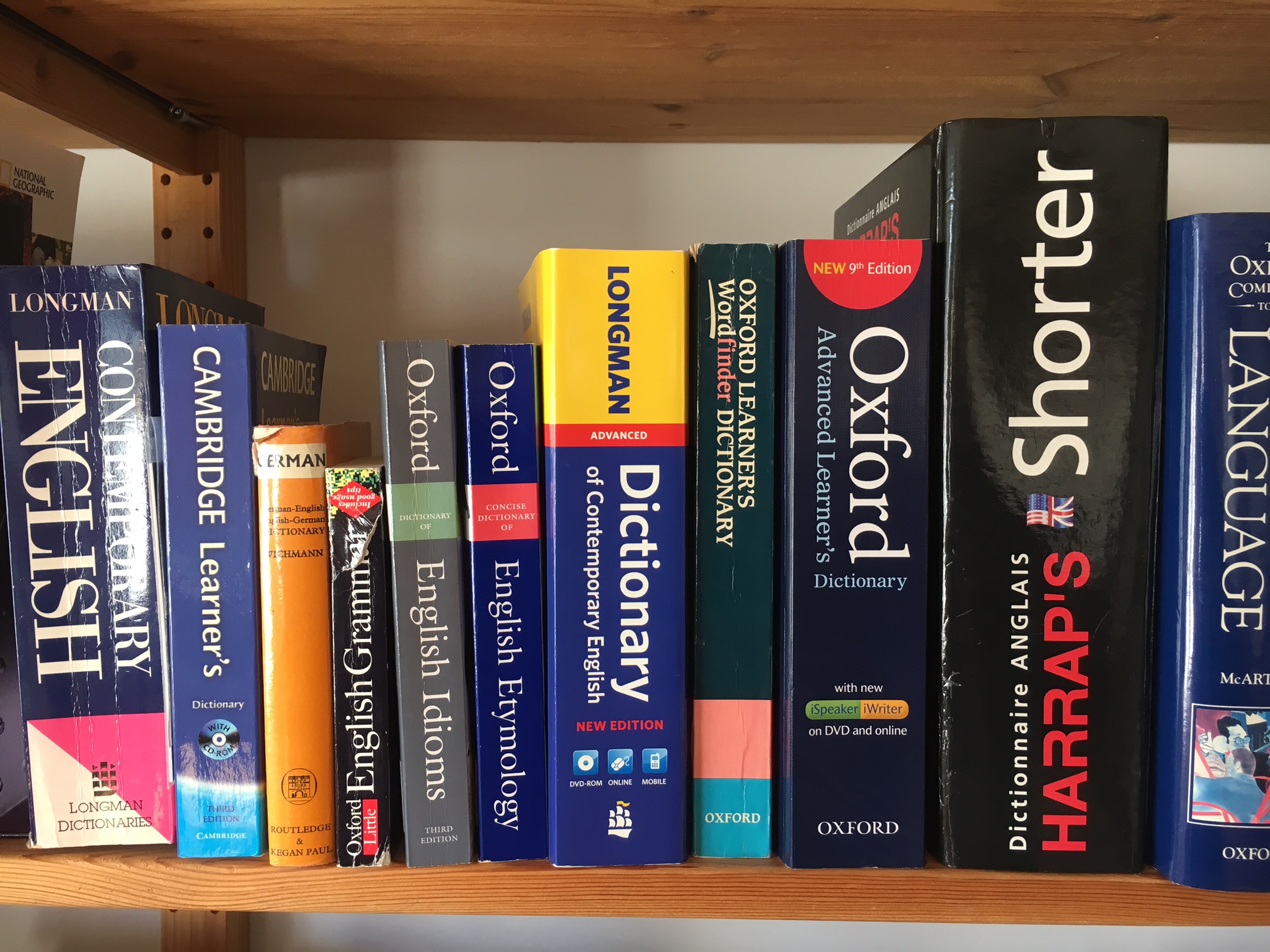 Cours semi-privé

Le cours semi-privé est fait sur mesure selon vos besoins, vos connaissances et vos capacités. Il est idéal pour deux personnes qui ne peuvent pas garantir d'être disponibles selon un horaire fixe. Du fait que vous avez l'attention du prof pour traiter les questions précises qui vous intéressent, vous avancez plus rapidement que dans un groupe. Il est également indiqué pour ceux qui doivent apprendre le maximum dans un temps limité, par exemple, avant un voyage ou des vacances.
Pour que les deux personnes puissent profiter également des leçons, il faut qu'elles soient à environ le même niveau. Evidemment, ceci ne pose pas de problème pour les débutants ou pour ceux qui ont déjà suivi le même programme. Pour déterminer s'il y a compatibilité entre deux autres candidats, The Ellis School of English vous offre gratuitement un petit test pour pouvoir vérifier vos niveaux. The Ellis School of English vous offre les résultats escomptés.
Horaire
Votre horaire est à définir selon la disponibilité des étudiants et du prof. Tout changement d'horaire doit être annoncé au moins 24 heures à l'avance. ESE se réserve le droit de facturer les leçons décommandées après ce délai.
Tarif
Fr.s. 23.– par personne, par leçon de 45 minutes.