Qui sommes-nous ?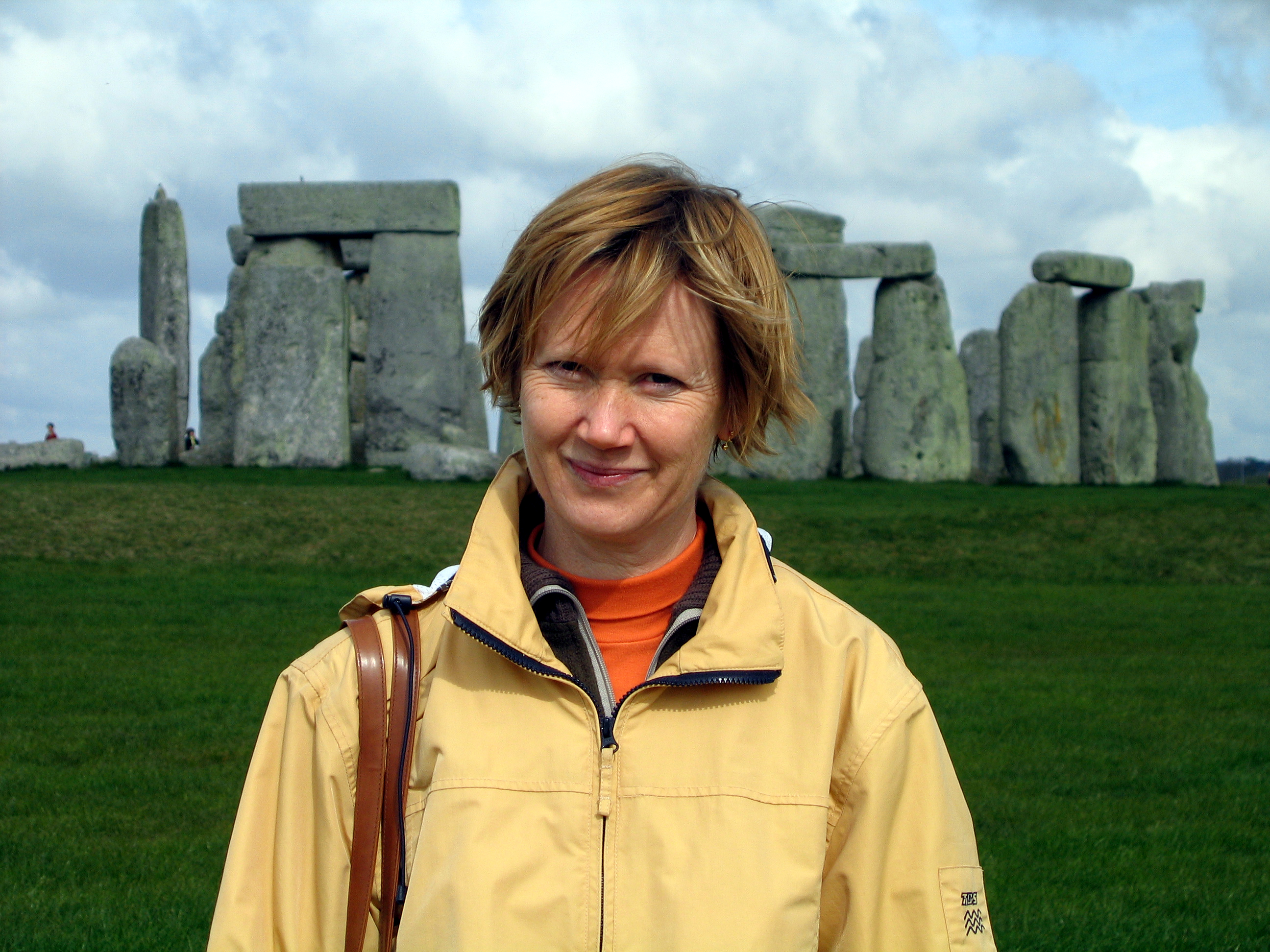 The Ellis School of English, C. Ellis, est la nouvelle raison sociale d'une école d'anglais établie depuis 1983. La propriétaire, Catrina Ellis, a fait carrière dans l'enseignement de l'anglais depuis 1980. Issue d'une famille d'universitaires britanniques, Mme Ellis a fait ses études primaires, secondaires et de haute école dans différentes écoles anglaises.
Son premier poste d'enseignante de la langue anglaise fut à l'école Berlitz, à Lausanne. Par la suite, elle a travaillé comme enseignante de remplacement pour diverses écoles à Lausanne et à Genève, avant de fonder l'Ecole TIE, le prototype de The Ellis School of English. Celle-ci a connu un bon succès, mais Madame Ellis a cessé son activité lors de la naissance de son premier enfant. Plus tard, elle a recommencé l'enseignement d'anglais, d'abord à temps partiel aux particuliers, chez-elle. En 1997-8, elle a recommencé sa carrière professionnelle, d'abord à son nom propre et ensuite, depuis avril 2000, sous la raison sociale The Ellis School of English, C. Ellis.
Elle utilise dans son enseignement de livres spécialisés, complémentés par ses propres publications.